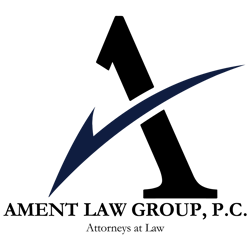 Business Formation Services
Our law firm offers comprehensive business formation services, designed to guide entrepreneurs and businesses through the complexities of legally establishing their companies. Understanding that the foundation of any successful business lies in its legal structure, we provide expert advice and support in choosing and forming the right type of entity that aligns with your business goals and operational needs.
Our services encompass all aspects of business formation, including the drafting and filing of necessary documents, such as articles of incorporation or organization, operating agreements, and bylaws. We assist with the selection of the most advantageous business structure, whether it be a corporation, limited liability company (LLC), partnership, or sole proprietorship. This includes advising on the implications of each structure in terms of liability, tax obligations, management flexibility, and future growth potential.
We also provide guidance on compliance with state and federal regulations, ensuring that your business meets all legal requirements from the outset. Our team assists with obtaining the necessary licenses and permits, and advises on compliance with employment laws, contract negotiations, and other legal aspects essential for smooth business operations.
Beyond the initial setup, we offer ongoing legal support to help businesses navigate the evolving legal landscape, including amendments to organizational documents, restructurings, or any other legal needs that may arise as your business grows.
At our firm, we understand the challenges of starting a new business, and we are committed to providing personalized and thorough legal assistance to make the process as straightforward and stress-free as possible. Our goal is to lay a strong legal foundation for your business, so you can focus on growth and success with the confidence that your legal affairs are in expert hands.
We help you establish a strong foundation for future success!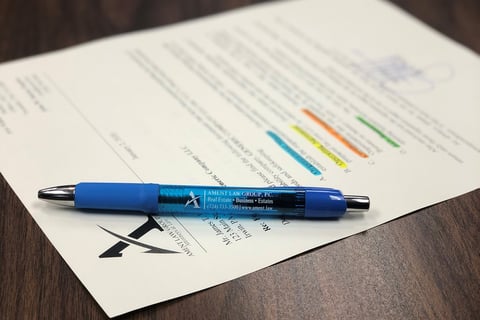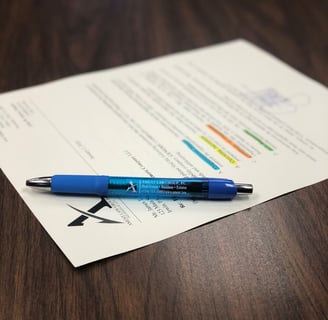 Navigate Your Business Journey with Confidence: Expert Guidance Every Step of the Way.
Our law firm is committed to supporting small businesses not just in legal matters, but also by offering a holistic approach to business development. We understand that establishing a successful business involves various components, and we are here to guide you through each step. With our extensive experience in assisting numerous companies, we offer more than legal advice — we act as expert advisors, recommending a range of essential ancillary services for your business growth, while ensuring you consider all critical aspects of your business.
In addition to assisting with website domain research and business name searches, we help ensure that your online presence is strong and cohesive. We advise on services for email and data file storage, crucial for efficient and secure business operations. Our role is to guide you towards solutions that best fit your business needs, focusing on data integrity and streamlined communication in today's digital landscape.
Furthermore, we recognize the importance of branding and can connect you with resources for logo design and web design services. We help you establish a compelling brand identity and an effective online presence, linking you with trusted professionals in these areas to receive quality services that align with your business vision.
Our firm is not a reseller of services; instead, we are your strategic partners, offering expert advice and helping you explore avenues and address challenges you might not have previously considered. From setting up the legal framework of your business to assisting in building a robust digital infrastructure and striking brand identity, we support every aspect of your business journey.
We take pride in being more than just legal advisors; we are partners in your business's success. Our goal is to provide comprehensive support, covering all legal and operational aspects of starting and running a small business. This allows you to focus on what you do best — growing your business and realizing your entrepreneurial aspirations