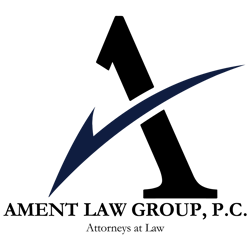 In light of the recent pivotal legal ruling affecting real estate transactions in Pennsylvania, our firm is uniquely positioned to assist buyers in navigating these changes. Representing buyers has always been our forte, and these rulings signify a shift in traditional real estate practices, emphasizing the need for knowledgeable legal guidance.
We offer reasonably-priced legal services that cater specifically to the needs of buyers, maintaining transparency in our billing by charging a flat rate or hourly fee, rather than commission-based charges linked to the sale price.
Our expertise extends to the meticulous preparation of the agreement of sale, ensuring it aligns with the latest legal standards to serve our clients' interests best. We carefully review all required disclosures with our clients, providing clarity and insight into each document's implications. Recognizing the importance of timely execution in real estate transactions, we proactively manage deadlines to ensure a smooth and efficient process.
As a trusted ally in this new era of real estate transactions in Pennsylvania, we are dedicated to guiding our clients through every step of their real estate journey, offering personalized support and deep expertise. Our firm stands ready to help buyers confidently and expertly navigate the complexities of the market, with transparent pricing and dedicated care.