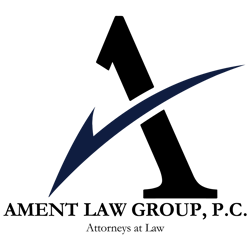 Probate and Trust Administration
Navigating the complexities of probate and trust administration in Pennsylvania requires skilled legal guidance, and our law firm is equipped to provide comprehensive and compassionate support in these areas. We understand that managing the affairs of a loved one can be an emotionally taxing and intricate process. Our team is dedicated to simplifying this journey for our clients, ensuring that every legal requirement is met with precision and empathy.
Our probate services involve the meticulous administration of estates, from the initial filing of the will through the final distribution of assets. We handle all aspects, including the validation of the will, inventorying and appraising estate assets, paying debts and taxes, and finally, distributing the remaining assets to beneficiaries. Our approach is designed to minimize stress and maximize efficiency, providing peace of mind to families during a challenging time.
In the realm of trust administration, we offer expert guidance to trustees in managing and distributing trust assets in accordance with the trust documents and Pennsylvania law. This includes advising on fiduciary responsibilities, assisting with the preparation and filing of necessary documents, and ensuring that all actions are in the best interests of the beneficiaries. Our aim is to facilitate a smooth, transparent, and legally sound administration process.
Throughout both probate and trust administration, our firm prioritizes clear communication, providing regular updates and being readily available to answer any questions. We understand the importance of these matters to our clients and are committed to handling each case with the utmost care and professionalism.
In these sensitive legal areas, our firm stands as a pillar of strength and reliability, helping clients navigate the complexities of probate and trust administration with confidence and ease.
We understand it's stressful and overwhelming when you lose a loved one. Let us help you efficiently administer your loved one's estate.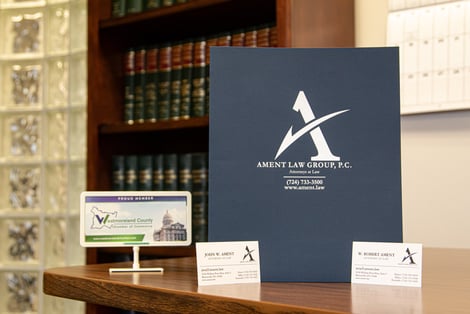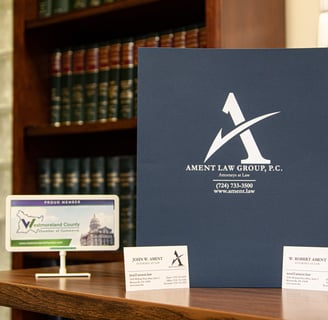 Streamlined Remote Probate Services: Efficient Estate Management Anywhere
Our law firm offers cutting-edge remote probate services, allowing clients to manage estates efficiently from any location. Utilizing advanced technology, we provide secure online platforms for document sharing and e-signatures, alongside video conferencing for consultations and court appearances. This approach facilitates the probate process, aligning with modern needs for convenience and efficiency while ensuring compliance with Pennsylvania law.
We place a strong emphasis on ease of use and security, ensuring that sensitive estate information is handled with the utmost care. Our team combines their deep understanding of probate law with a commitment to staying abreast of technological advancements, ensuring our services remain both innovative and legally sound.
Choosing our firm means accessing a team skilled in legal acumen and adept in the use of technology for remote probate. We offer an accessible, professional, and secure probate experience, providing our clients with peace of mind during a challenging time, regardless of their geographic location.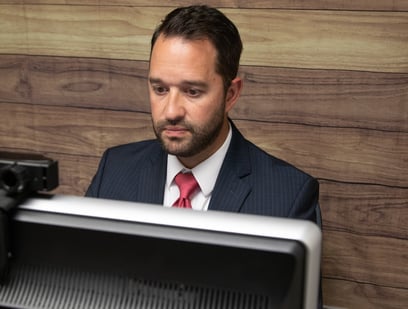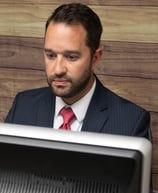 The Will is an essential legal document that sets forth the wishes of the decedent regarding the distribution of their assets after death. It is a crucial document that can save your beneficiaries time and money by avoiding costly legal battles over asset distribution. Having a well-drafted will ensures that your assets are distributed according to your wishes and that your loved ones are taken care of.
Once the Will is validated, the Executor assumes a crucial role in the probate process. The Executor must administer the estate according to the decedent's wishes as set forth in the Will. They are responsible for gathering all necessary documentation to ensure that the estate is administered in an orderly and efficient manner. At Ament Law Group, we work closely with Executors to help them navigate the probate process and ensure that all legal requirements are met.
Our attorneys have years of experience handling the probate process, and we understand that it can be a complicated and confusing process. We provide guidance and support to our clients throughout probate, handling all legal filings and paperwork required to close out the estate.
In addition to probate, our attorneys can assist you with estate planning and estate administration. We can help you create a comprehensive estate plan that meets your unique needs and ensures that your assets are distributed according to your wishes. We can also assist with estate administration, including preparing necessary filings, communicating with creditors and beneficiaries, and distributing assets.
If you have questions about the probate process, or need help with estate planning or administration, please contact us today. Our experienced attorneys are here to assist you every step of the way.